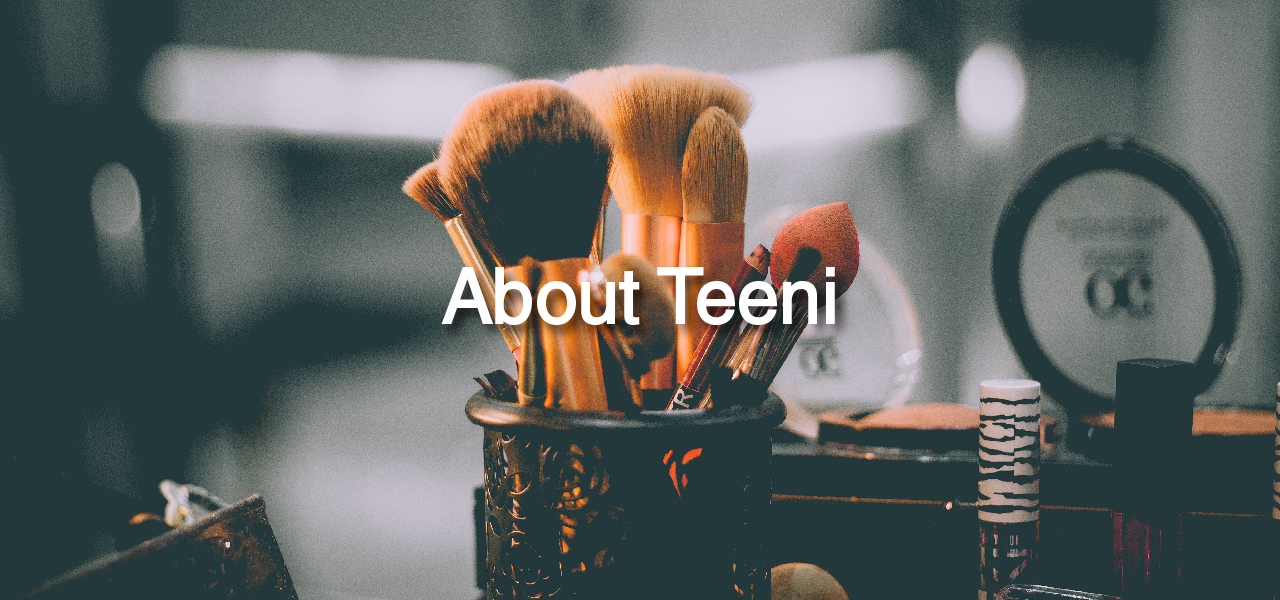 Company Profile
Established in 1993, Teeni Enterprise aims to be a leading supplier of fashion accessories and beauty implements products across Asia.
Teeni maintains a market presence in most Asia countries and supply to leading retail chain stores in Singapore, Malaysia, Thailand, Philippines, Indonesia, Hong Kong, Taiwan and China. Separately, Teeni China also supplies to leading hypermarkets in Europe and North America.
Company Direction
Teeni believes profitable growth should also be responsible growth. That approach lies at the heart of our business model, driven by sustainable living and the USLP. It guides our approach to how we do business and how we meet the growing consumer demand for brands that act responsibly in a world of finite resources.
Our business model begins with consumer insight that informs brand innovation, often with partners in our supply chain, to create products we take to market supported by marketing and advertising across a range of distribution channels.
Distribution
Teeni is an exclusive distributor of established international cosmetics and beauty implements brands such as Kose Cosmeport (Japan), Canmake (Japan), Cezanne (Japan) Palladio (USA) and more.

OEM/ODM
Teeni has an office and factory in China—Dongguan, Guangdong Province, with an area of 10, 000 square meters and staff strength of more than 200 employees.
Logistics
We have a world-class logistic infrastructure to transport, store and distribute products efficiently and professionally.

Sourcing
We have strong sourcing channel across the world, fast and efficient sourcing ability to meet the needs of our clients.
Research and analysis
Market research and analysis has to be done before every project. we are specialise in analyse the local market, and maximise the potential of brands base on our data.
Sales and Marketing
We are able to identify and develop the best sales practices for our teams and brands that we hold in our countries. Our sales professionals coordinate and align their work so that they can better understand and fulfil our customer's needs; it is an important tool in ensuring we have in place the right set of behaviours, processes and tools for our people.